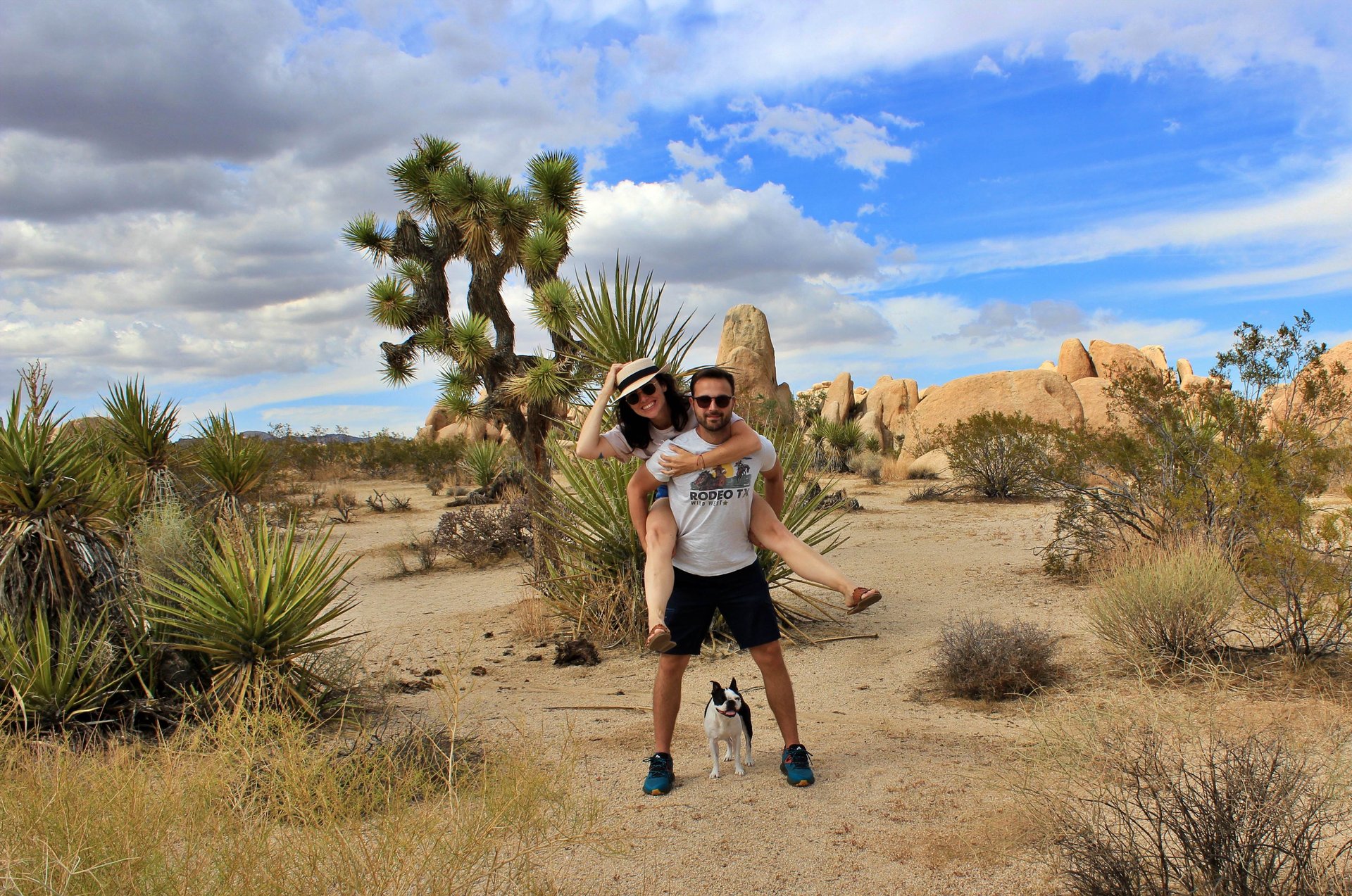 'There was nowhere to go but everywhere, so just keep on rolling under the stars.'
We are Ivana and Saša, marketing expert and pharmacist by profession, but by birth - a couple of curious researchers for the deeper values of life and passionate traveler.
We are a tribe of two and a half members since our dog MØ goes everywhere with us.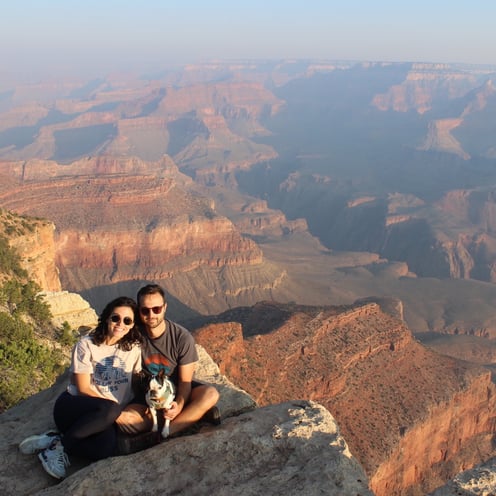 You need help planning your trip?
We are here to plan your trip for you. Or just to help you with advice.
If you want to work with us or you have any recommendations - feel free to share.
Contact
la.vida.magica.world@gmail.com