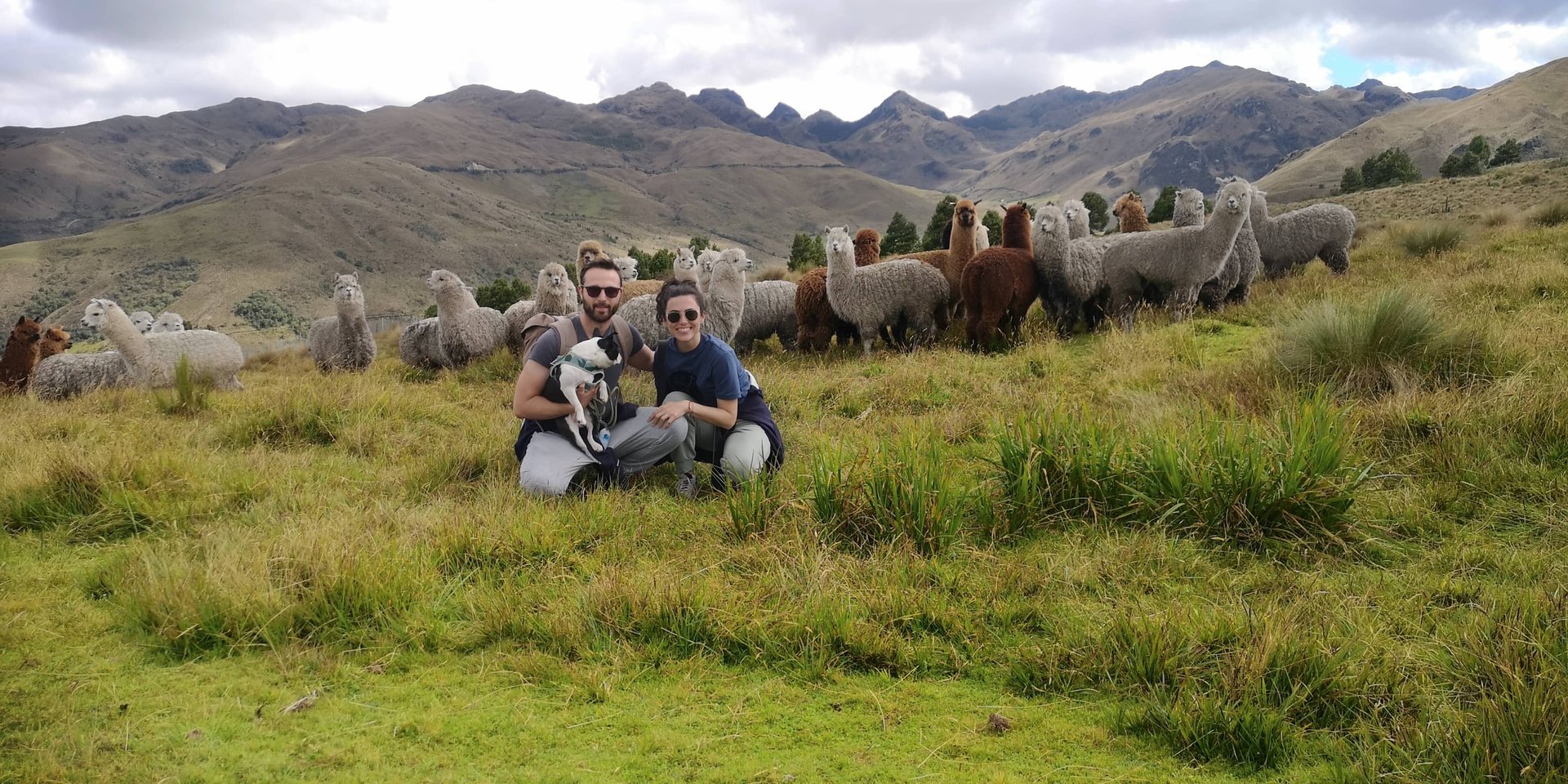 'There was nowhere to go but everywhere, so just keep on rolling under the stars.'
TRAVEL DESTINATIONS INSPIRATION DOG PASSENGER
Proveli smo gotovo dva mjeseca u New Yorku sa željom da ga doživimo kao ljudi koji žive u njemu. Istina je da smo bili već i ranije u NYCu kada smo odradili sve turističke atrakcije ali moramo priznati da nam je ipak ovo posljednje iskustvo bilo puno draže i autentičnije.
You need help planning your trip?
We are here to plan your trip for you. Or just to help you with advice.
If you want to work with us or you have any recommendations - feel free to share.
Contact
la.vida.magica.world@gmail.com